Founded in 2007 with the singular purpose of supplying our customers with the best possible portable restrooms (portable toilets and handwash stations) and service in Eastern Massachusetts. Clean Portable Restrooms saw the need for a company to supply its customers with the cleanest, most professional and reliable portable restroom and is driving to make this our mission statement.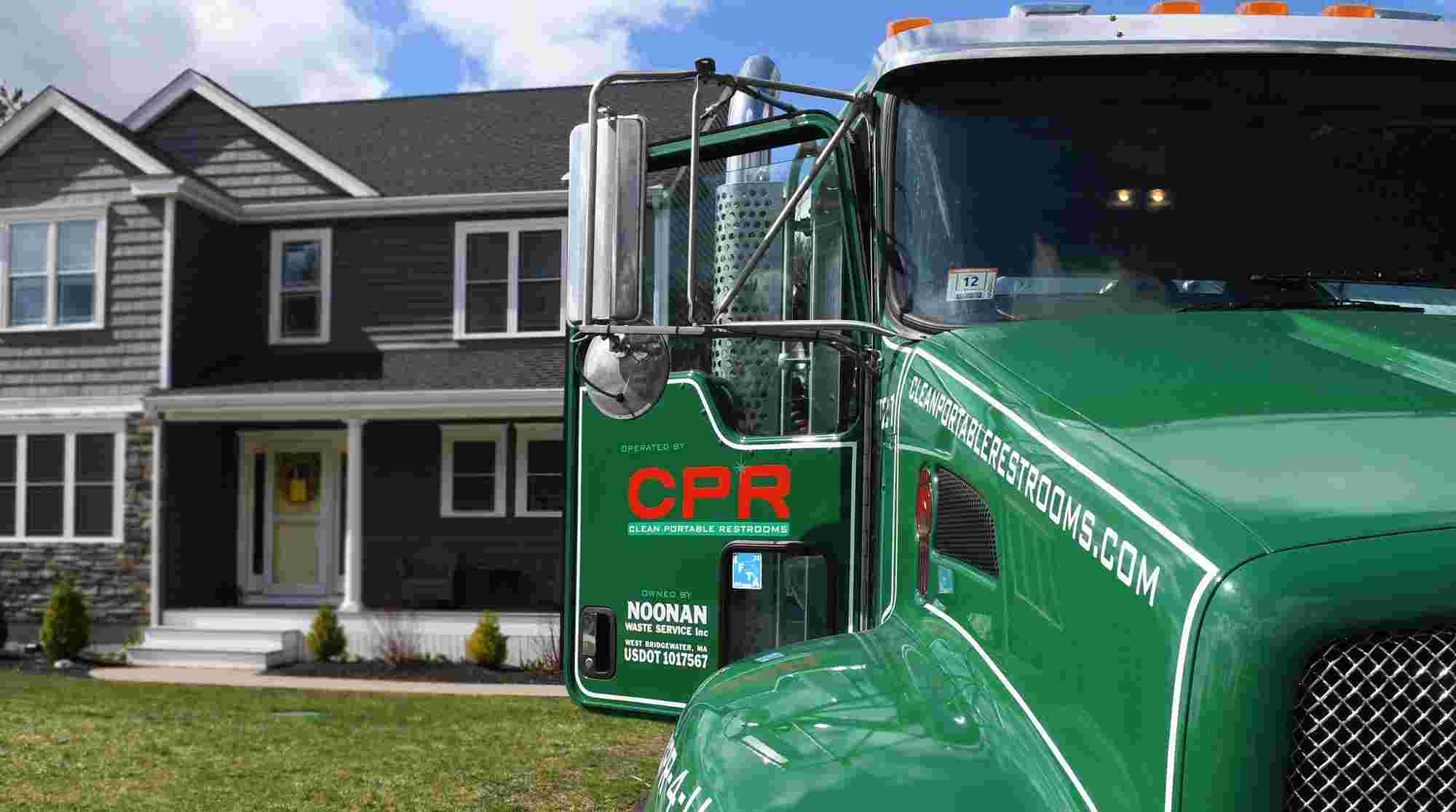 CPR supplies all types of portable toilets, from a basic unit to deluxe styles suitable for elegant events. Our event and construction specialists will work closely with you to plan your CPR solution. We have the experience and above all the commitment to deliver each and every customer the cleanest and most reliable portable restroom. What ever your need big or small Clean Portable Restrooms will deliver beyond your expectation.
Construction Sites, Home Improvement Projects, Weddings, Sporting Events, Special Events, Fund Raisers, Back Yard Parties and Long Term Multi Unit Programs are available at CPR.
Our main offices in West Bridgewater are conveniently located close to major highways I-495 and RT. 24, giving us the ability to cover our service area quickly and efficiently.
Our facilities are capable of servicing, cleaning and maintaining all of our restrooms. This allows us to operate in a safe environmentally friendly manner. We are fully licensed and insured to operate in all markets we serve.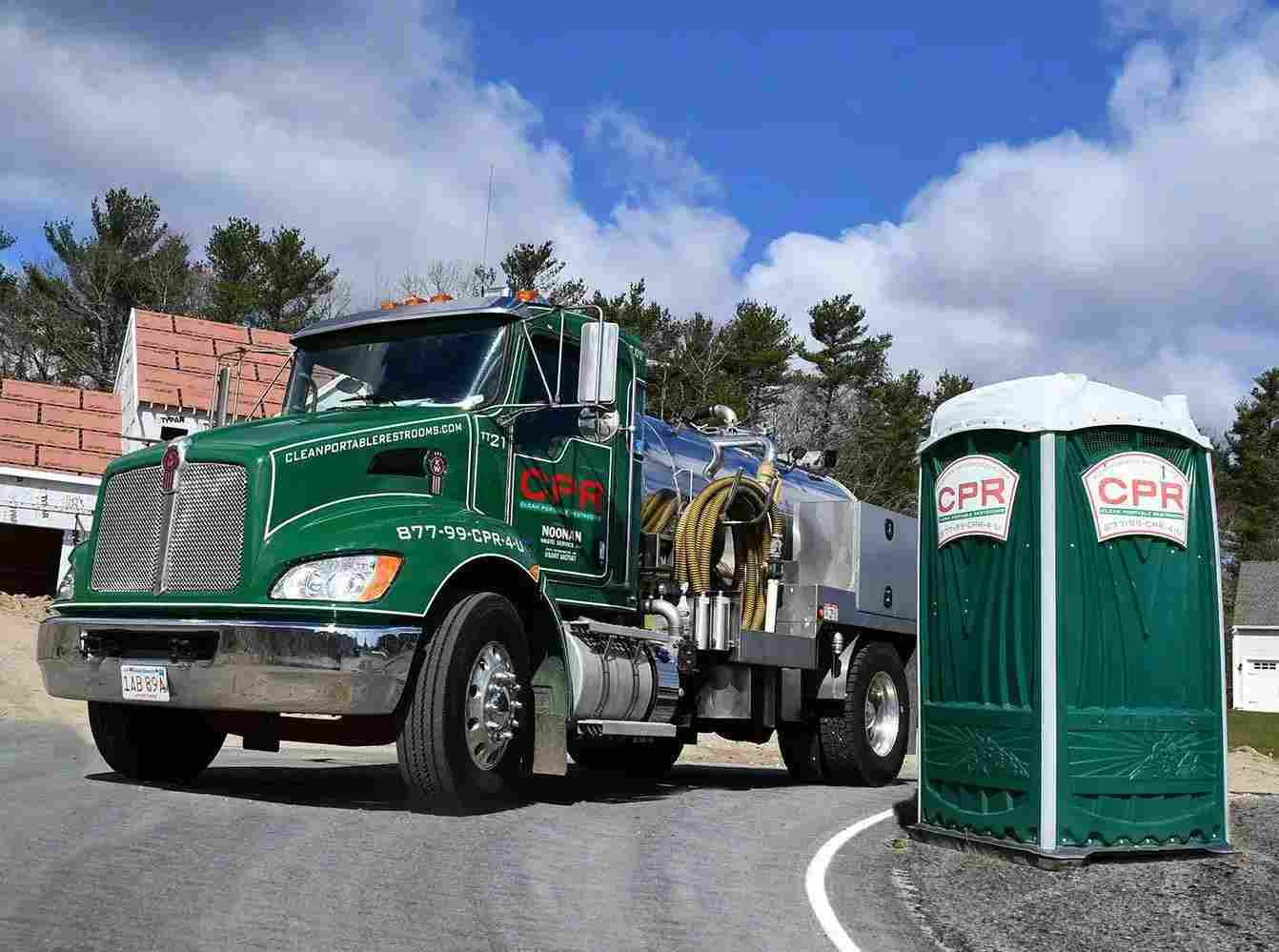 Excellent Company to do businesss with. The employees are very professional and well trained and provide excellent customer service. I would love to be a part of this family.
Milton R.
I've had CPR restrooms on my job sites and they are fast, clean and always maintained. They always look brand-new and the guys that clean them are awesome and go above and beyond.
Stephen SM
They are prompt, courteous, clean, and very flexible. They are wonderful
John G.