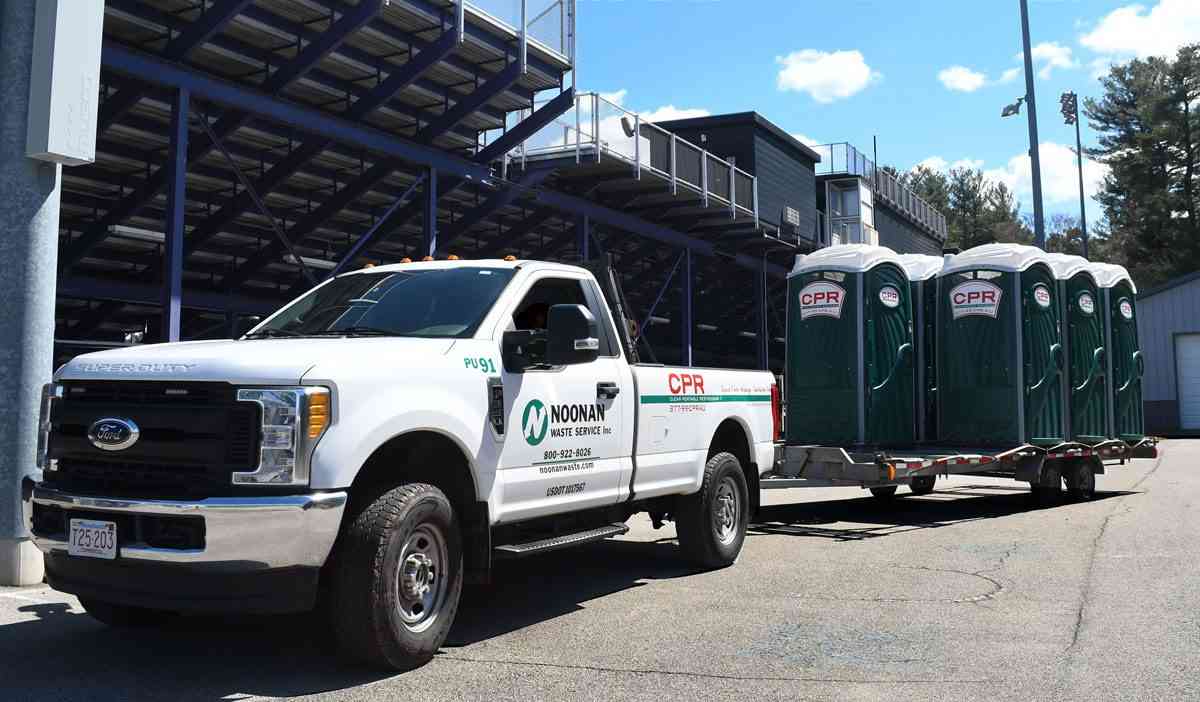 Planning Chart for Portable Toilet Rental
This is a simple chart to help guide you in determining what your rental needs are. Remember we are just a short phone call away to answer any questions you may have.
How to use the planning chart:
Determine how long your event will last.
Determine approximately how many people will attend your event. With this information, use the chart to calculate the number of portable toilets needed to insure sanitary conditions.
NUMBER OF HOURS FOR EVENT
1
2
3
4
5
6
7
8
9
10
PEOPLE ATTENDING
UNITS NEEDED
1-50
1
1
1
1
2
2
2
2
2
2
50-100
2
2
2
2
2
3
3
3
3
3
100-250
3
3
3
3
4
4
4
6
6
6
250-500
4
4
4
4
6
6
8
8
8
8
500-1000
4
5
6
7
7
8
8
8
9
9
2000
6
10
12
13
14
14
14
15
15
15
3000
9
14
17
19
20
21
21
21
21
22
4000
12
19
23
25
28
28
28
30
30
30
5000
15
23
32
32
34
36
36
36
36
36
6000
17
28
34
38
40
42
42
42
42
42
7000
20
32
40
44
46
48
50
50
50
50
8000
23
38
46
50
54
57
57
57
57
57
10000
30
46
57
63
66
69
69
72
72
72