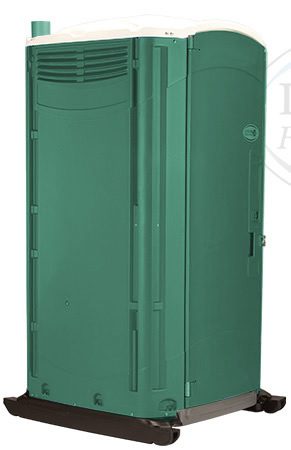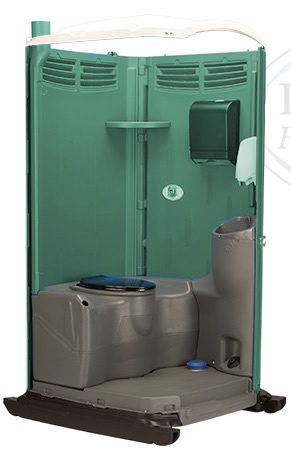 Luxury Flushable Portable Toilet
The Luxury Flushable Portable Toilet is our best solution for upscale parties and other high end needs. This fully flushable unit adds an additional level of comfort and convenience for your guests with a extra roomy interior.
Height: 90" (2286mm)
Width: 44" (1118mm)
Depth: 48" (1219mm)
Door opening: 76" (1930mm)
Standard tank vol: 70 gal. (265L)
Flushable toilet with pump
Personal effects shelf
Coat hook
Soap dispenser fully stocked
Gender specific plaques
Low profile, multi-fold towel dispenser
Polished stainless steel vanity mirror
Low profile, multi-fold towel dispenser
Full forearm basin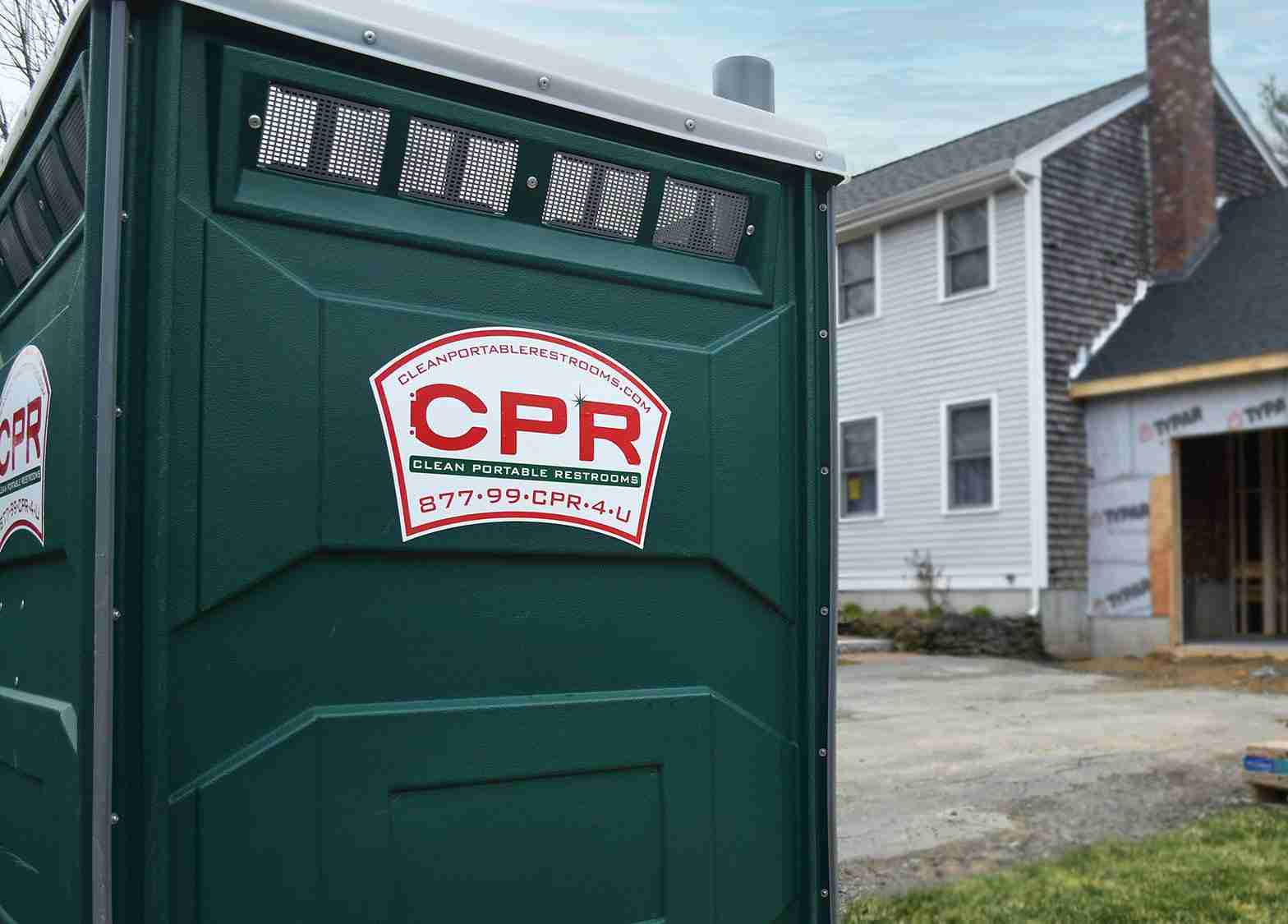 Get your Clean Portable Restrooms.
Excellent Company to do businesss with. The employees are very professional and well trained and provide excellent customer service. I would love to be a part of this family.
Milton R.
I've had CPR restrooms on my job sites and they are fast, clean and always maintained. They always look brand-new and the guys that clean them are awesome and go above and beyond.
Stephen SM
They are prompt, courteous, clean, and very flexible. They are wonderful
John G.