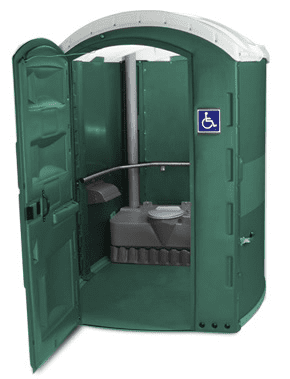 Wheelchair Accessible Restroom
These portable toilets offer Wheelchair/Handicap accessible access. These units meet all the ADA Guidelines and will give all your guests the extra comfort for all types of events in a very roomy interior.
Width: 64" (1626mm)
Depth: 89" (2261mm)
Height: 89" (2261mm)
Door entry: 32" Width (813mm)
Tank vol: 72 gal. (273L)
Weight: 345 lbs (156Kg)
No-ramp access makes for an easy wheelchair entry and exit
Oversized bench and grab rails allow for easy transfer from wheelchair to restroom seat
Superior ventilation keeps unit fresh even with high use and hot climates|
Enlarged cabana makes this a popular choice for parks and sports fields – easy for families to use together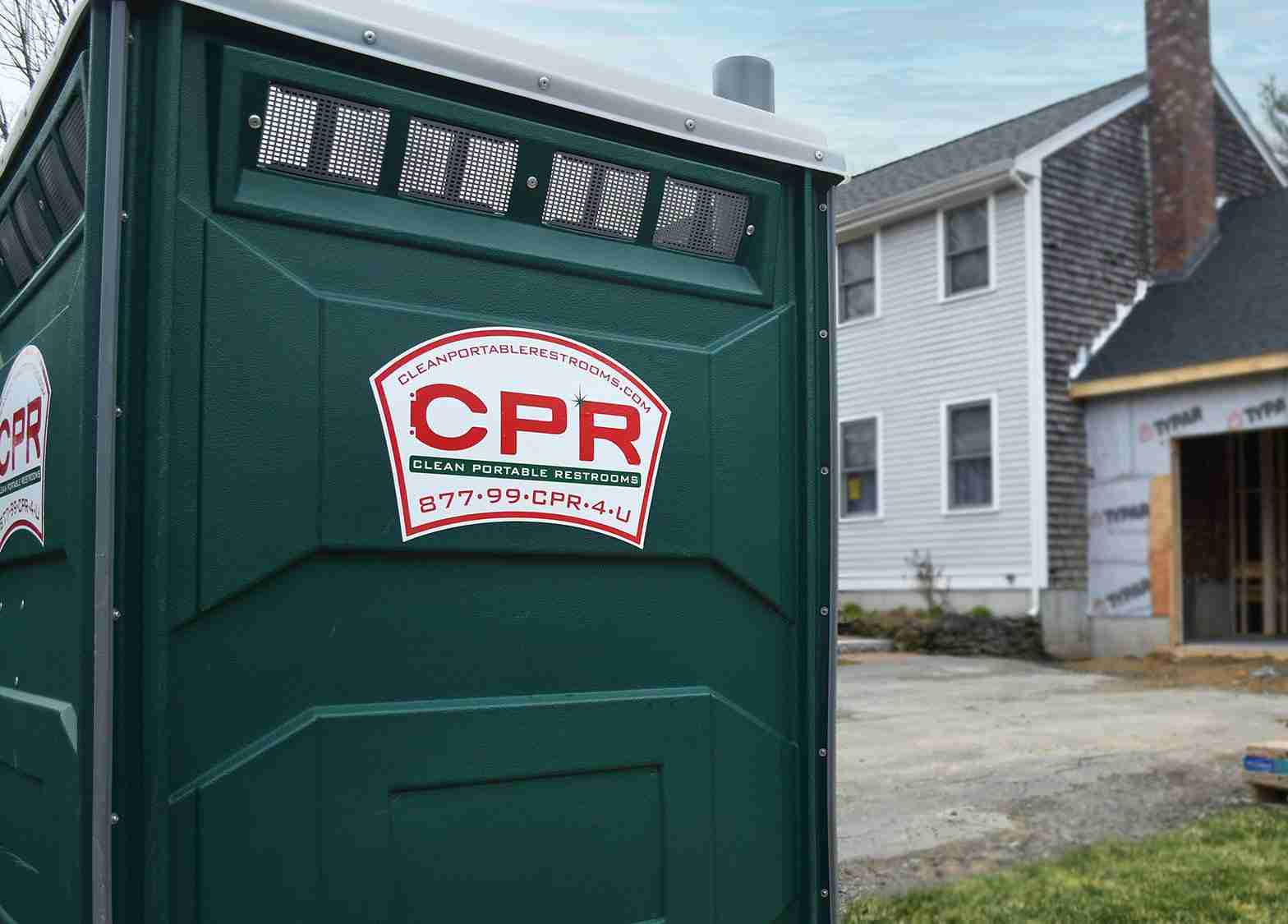 Get your Clean Portable Restrooms.
Excellent Company to do businesss with. The employees are very professional and well trained and provide excellent customer service. I would love to be a part of this family.
Milton R.
I've had CPR restrooms on my job sites and they are fast, clean and always maintained. They always look brand-new and the guys that clean them are awesome and go above and beyond.
Stephen SM
They are prompt, courteous, clean, and very flexible. They are wonderful
John G.