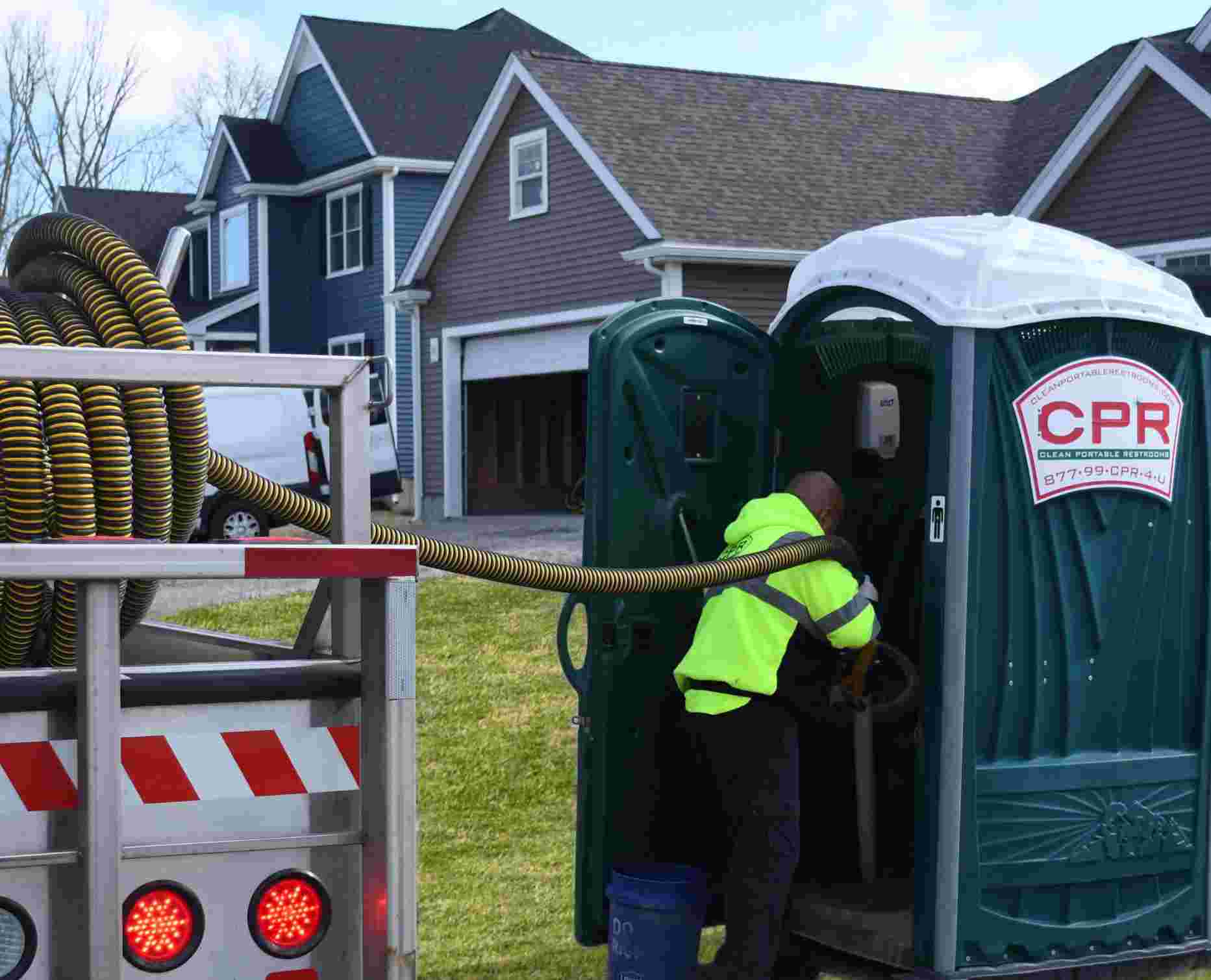 Cleanliness Program – Portable Toilet Maintenance
Cleanliness Program: Clean Portable Restrooms strives to provide the cleanest restrooms delivered and maintained in the industry, we are driven to be best in class. We use the safest most environmentally friendly materials available to assure our customers a safe and clean experience.
Our technicians are trained with the most advanced techniques in cleaning today.
We take pride in our cleanliness program and make sure every restroom we provide is well maintained and stocked for the duration it will be in use.
Get your Clean Portable Restrooms.
Excellent Company to do businesss with. The employees are very professional and well trained and provide excellent customer service. I would love to be a part of this family.
Milton R.
I've had CPR restrooms on my job sites and they are fast, clean and always maintained. They always look brand-new and the guys that clean them are awesome and go above and beyond.
Stephen SM
They are prompt, courteous, clean, and very flexible. They are wonderful
John G.