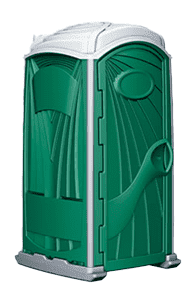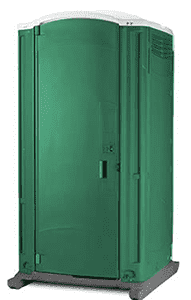 Deluxe Portable Toilet with Interior Fresh Water Sink
Luxury Flushable Portable Toilet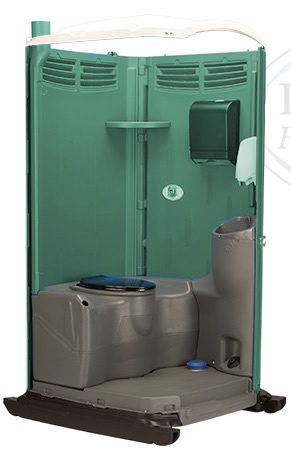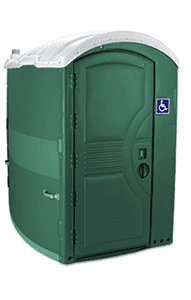 Wheelchair Accessible Restroom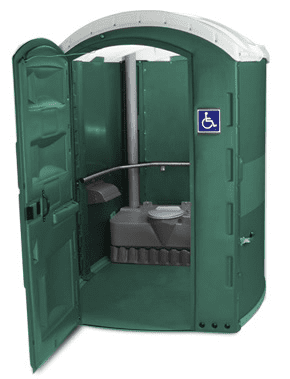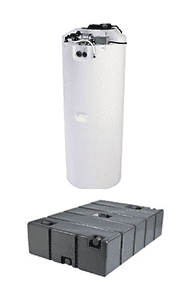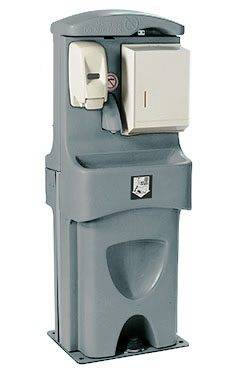 Clean Portable Restrooms is the south shore of Boston leading rental service of portable toilet rentals and porta potty rentals. CPR has the righ solution for you with a variety of portable toilets, from a basic porta potty or portable toilet to a deluxe style porta potty rental or portable toilets suitable for elegant events. In addition to offering portable restrooms and porta potty rentals for virtually any occasion, event or situation, we pride ourselves on providing the cleanest portable toilet rentals available.
CPR portable toilet rental specialists will work closely with you to plan the appropriate portable toilet or porta potty solution.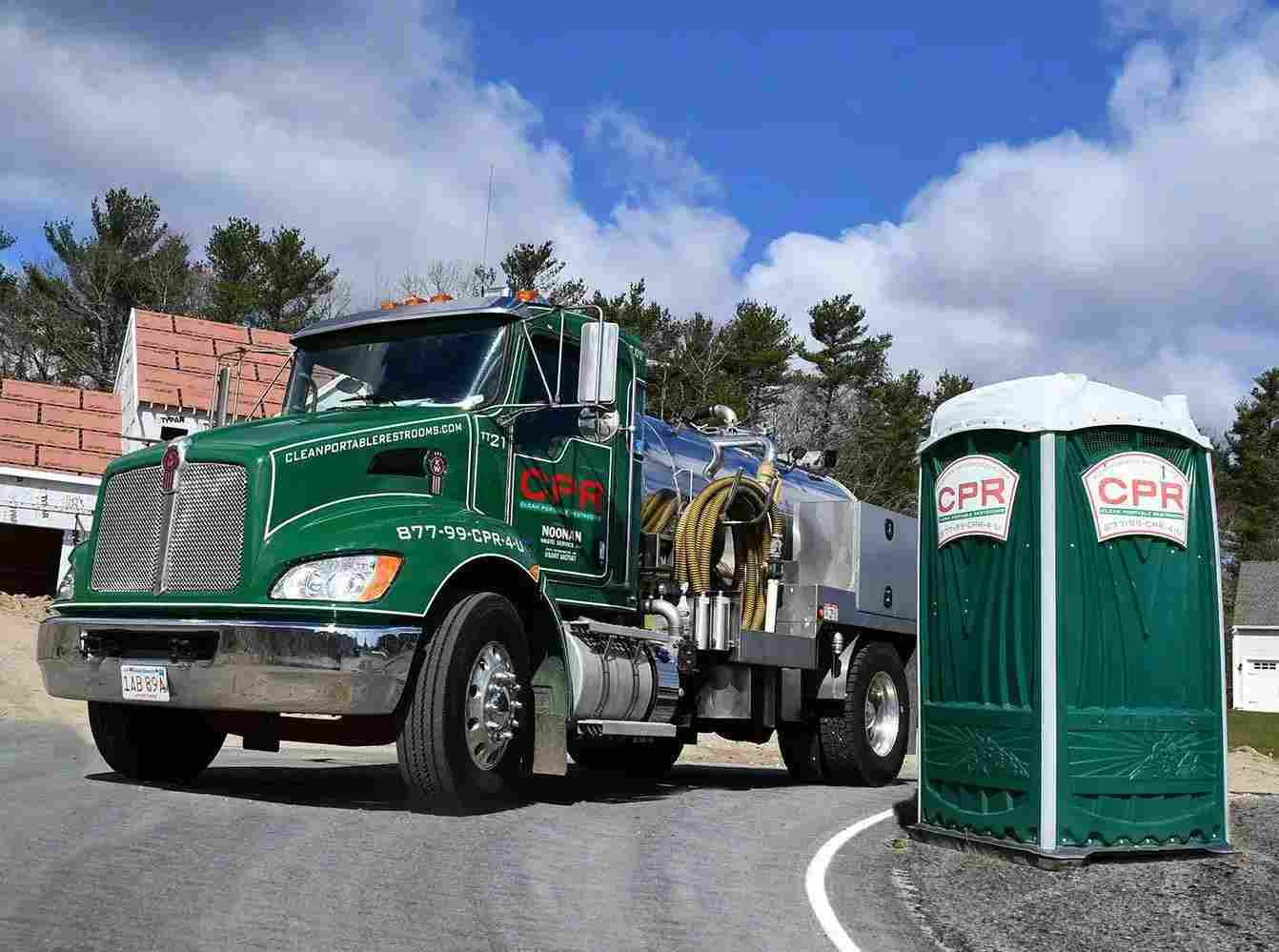 Get your Clean Portable Restrooms.
Excellent Company to do businesss with. The employees are very professional and well trained and provide excellent customer service. I would love to be a part of this family.
Milton R.
I've had CPR restrooms on my job sites and they are fast, clean and always maintained. They always look brand-new and the guys that clean them are awesome and go above and beyond.
Stephen SM
They are prompt, courteous, clean, and very flexible. They are wonderful
John G.